Create Your Own Souvenir!
You are visiting Greece.
You will visit museums and archaeological sites and now you can complete the experience by creating art.
In our workshop you will create and take home with you,a handmade small Spartan shield!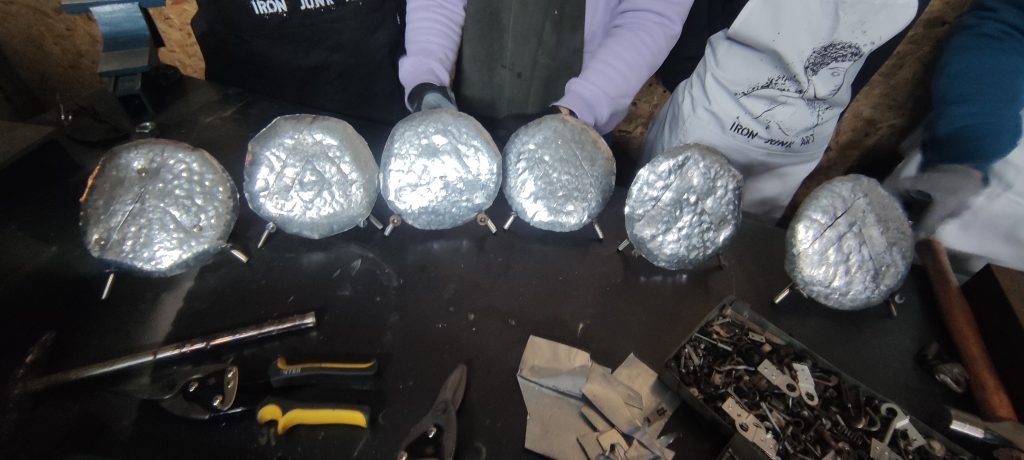 Each participant will learn metal fabrication & welding skills to complete a "Shield"
The workshops are conducted indoors ,located at 10 Orthias Artemidos St. in entrance of the City of Sparta.
Duration:3 hour workshop
Included:All tools and materials to complete your art handame souvenir.
Languages offered:Conducted in English,Greek
Parking: is free just outside the workshop.
New protective equipment that you take with you (gloves, glasses, apron)
Great for:Individuals, families and groups.
Experience:No previous metal work experience is necessary.
Number of participants for each workshop: 1~4.
Minimun Age :14(parental supervision required)
Costs:For 1 person 150.00€ / For 2 people 130.00€ each / For 3 people 120.00€ each / For 4 people 100.00€ each.
Includes a guided tour of the gallery with over 50 completed artworks!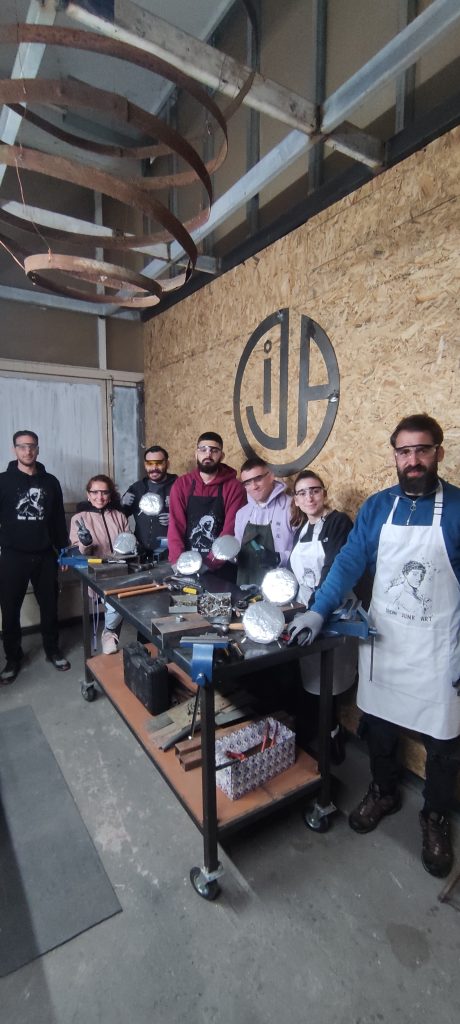 Bookings upon request at : alex13sparti@gmail.com
Viber , WhatsApp : +30 6944 100 329